"Well, I suspect Dr Buckland has filled you in?" Liz looked a little puzzled. "I know more about you than William told me, Liz, I was an investigative journalist for years you know. I know my stuff." Chris was making an attempt at exerting his authority. This was going to be a game of cat and mouse for a while, but I've cracked tougher nuts than him.
"OK then, perhaps you can start by telling me what you know about me, but I'll be up front with you Chris, we are here to fix your problems, not mine." A bit of give and take would not hurt. He needs to be confident in me if I am to help him unlock the underlying problems.
"You are an Aussie by birth. Your heritage is English and Irish. You studied nursing here in Melbourne, then travelled to England and Ireland to work and find your roots." Chris was gaining confidence as I nodded to his findings.
"Go on," I said, "I want to see you slip up." I was smiling as I said it, and he tried to smile back.
"In County Tipperary, you met the only love of your life. You were both twenty-three." "Good so far, now, what was his name?" He had hit a nerve that I wasn't expecting. "Ciaran, no. Benny, no," he paused, and it had his desired effect, "it was both: Ciaran in the South, Benny in the North. What you didn't know was that he was a arms-runner. You only knew him as Ciaran. After he died, you found out he was really Benny Boyle. Links with the Provisional IRA. Leading a double life. Died on the Mountains of Mourne while securing a cache of firearms. Ambushed, executed, left alone.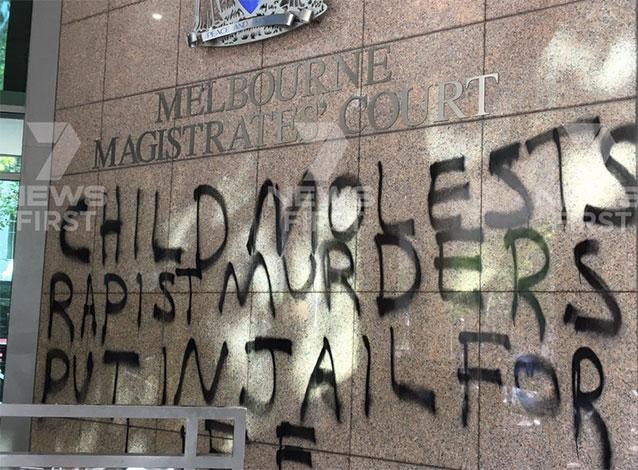 And you were waiting and wondering why he hadn't come back from visiting his Gran."
That un-nerved me, and Chris could see it, but I had to stay in control. I know I shifted uncomfortably in my seat, I couldn't help it. He was looking into my soul. "Well, you certainly have done your homework, and all that since yesterday. You are a clever man, Chris."
"Not clever, I just have some tried and true strategies in finding out stuff." He smiled, just a little. All this time he kept eye contact. He apologized: "I'm sorry, Liz, I needed to see what sort of stuff you are made of. You are a tough gal. You passed the test. I need to trust you if you are going to be of any help to me."
We sat for a moment, no words. I was trying to work out whether I had just met a master manipulator, or someone who really needed help. In my career, I had worked with many of both sorts.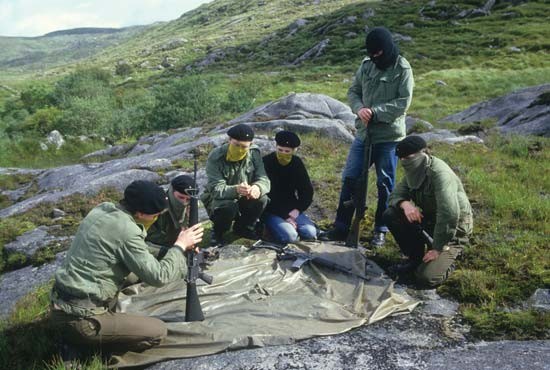 I concluded that Chris was an innocent, a victim of something that he had long since repressed. My job was to help him sort it out.
"Liz," he said, "I have to get back to work as soon as possible. The new Commissioner starts soon. He'll be relying on me for media releases and advice. I need to be in top form."
"I've met him you know," I said, "but I expect that you know that already," I chuckled, and he responded with a broad smile this time, he was loosening up.
"Yep, sure did. He officially opened the new wing of the forensic hospital you managed in the Midlands."